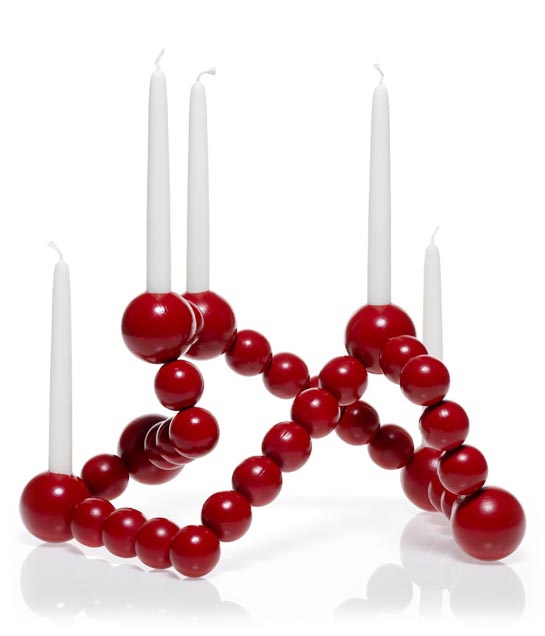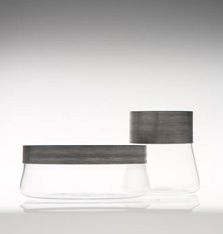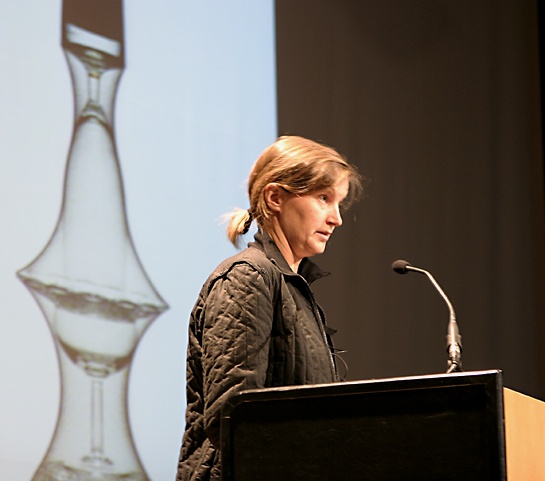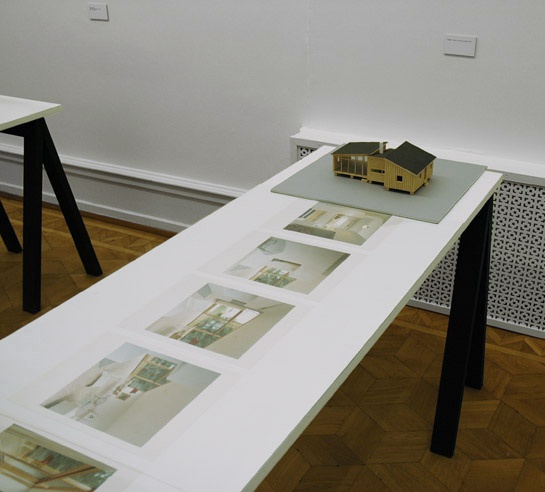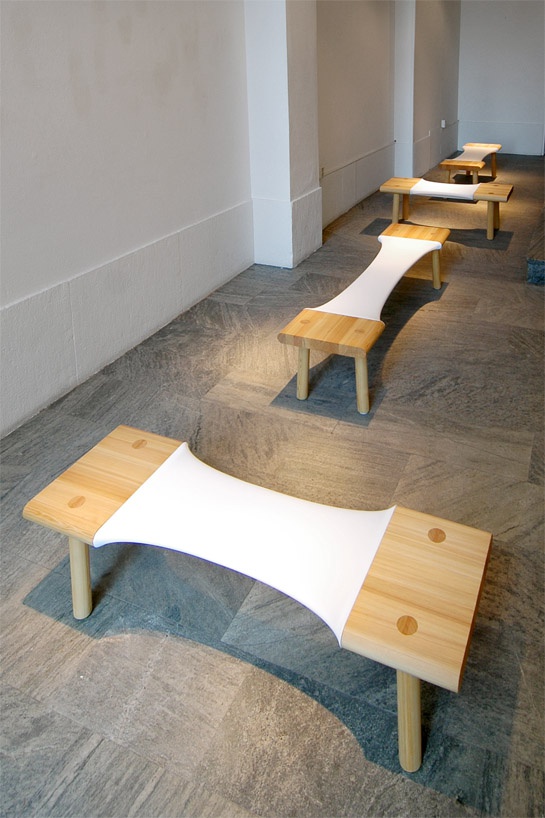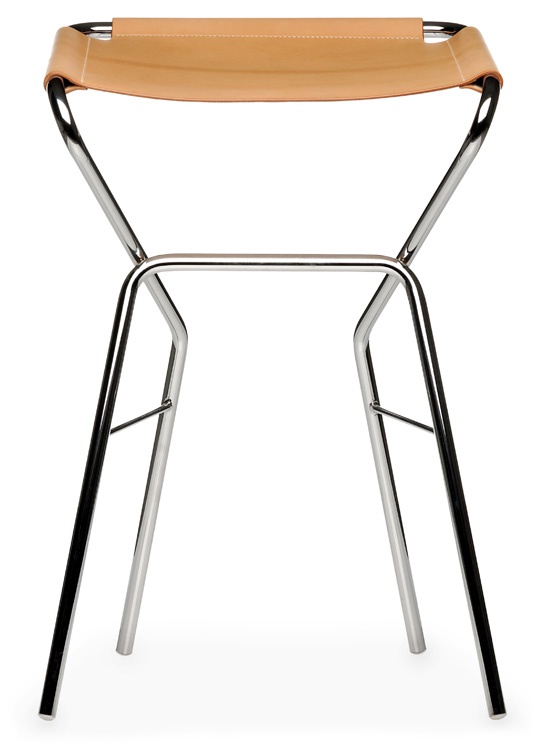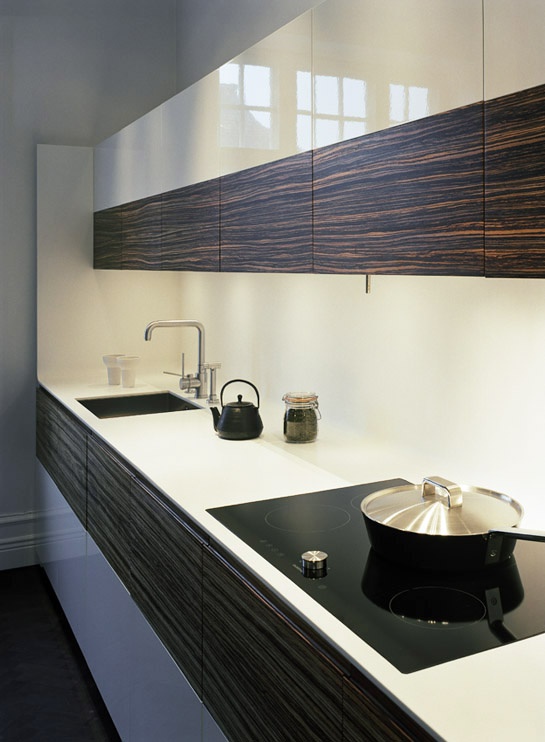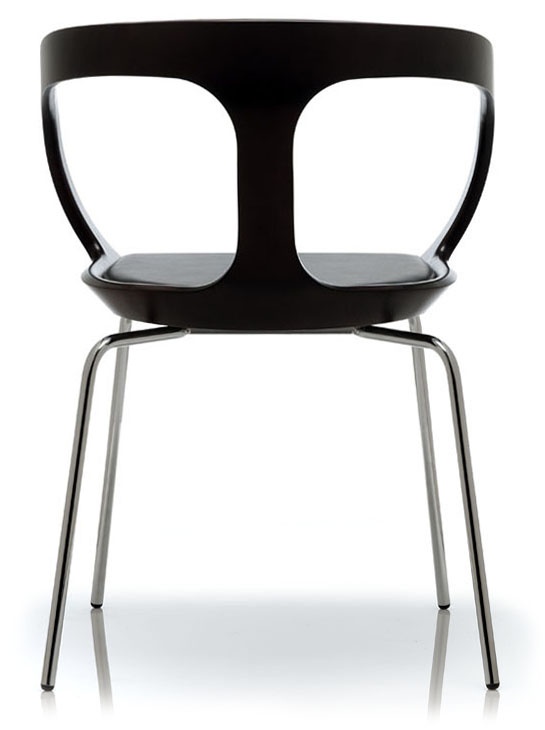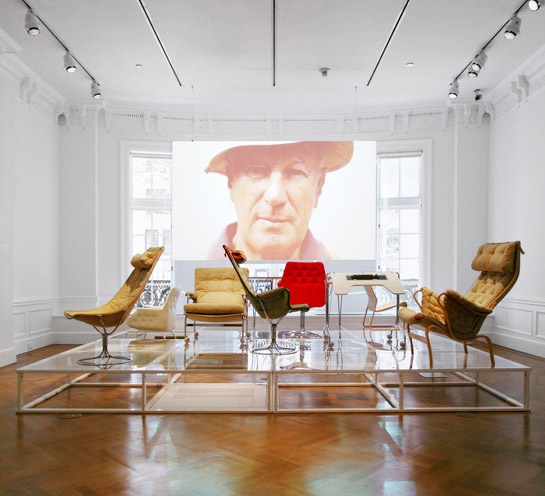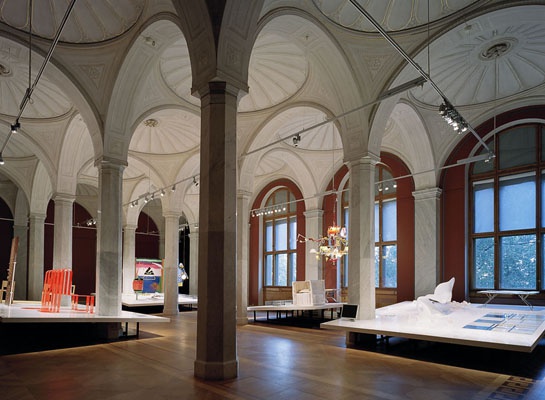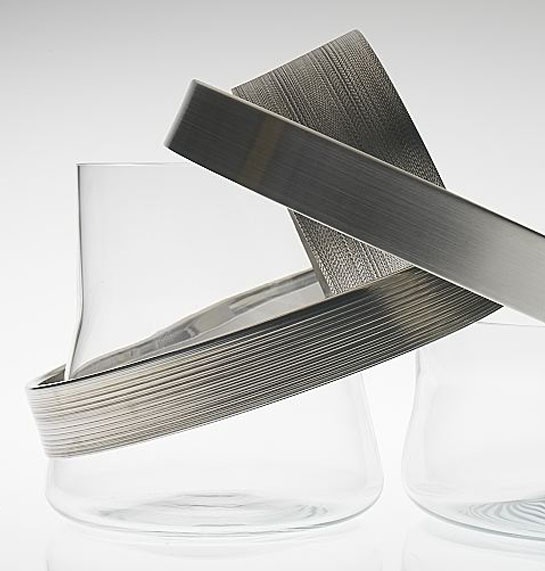 "Hug" chair 2002.
Stackable chair in solid wood.
Produced by Gärsnäs.


Lecture at Choices. Alvar Aalto Design Seminar, 2004.
Jyväskylä, Finland.

"Rider" 2004.
Stacking stool with leather seat.
Produced by Lammhults


"Merry" candle holder 2004.
Collection Pascale.


Solo exhibition,
Vikingsberg art hall.
2004. Helsingborg, Sweden.

Exhibition design 2005. Conceptual design Nationalmuseum in Stockholm.

"Pair-Non-Pair" 2006.
Exhibition in Gallerie Pascale, Stockholm.

"Bruno Mathsson"
Exhibition design, 2006-2007.
Traveling exhibition.

Kitchen design, 2006.
Interior design for private client, Stockholm.


"Krage" bowl and vase 2004. Glass and pewter. Produced by Svenskt Tenn.

Celebrating the Swedish architect and designer Bruno Mathsson 100 year birthday. The exhibition opened at the Museum of Architecture in Stockholm and travelled to Form Design Center in Malmö and Centre Culturel Suèdois in Paris 2006. It was shown at Bard Graduate Center in New York in 2007.
In collaboration with
Björn Dahlström.

Photo: Åke E:son Lindman

A new kitchen in an old apartment.
The one piece Corian bench with soft joints is also covering the wall leaving no sharp corners for crumb and dirt. The cabinets have glossy doors with a wooden part that does not unveil fingerprints.

Benches in larch wood and textile stretched in different lengths. Limited edition.
In collaboration with
Björn Dahlström.

The idea of the exhibition design was not only to create a scene for the large variation of conceptual design object that were to be displayed, but also an architectural gesture that suggest something new. White surfaces cutting through the 19th century classic exhibition spaces.
The exhibition "Conceptual Design" was Nationalmuseum's contribution to the Design year 2005 in Sweden.

Solo exhibition presenting the studios architecture and design projects.

Playing with the shape of the traditional Swedish spherical candle holder (kulljusstake) that most Swedes have a relation to and associate with christmas.

Photo: Mathias Nero

Krage is a part of the "New Swedish Pewter" collection that was created prior to Svenskt Tenn's 80-year anniversary in 2004. It was developed by 10 female Swedish designers to honour Svenskt Tenn's founder Estrid Ericsson.

The stool invites to an active sitting position with it's forward leaning seat. Originally designed to the permanent exhibition at The Swedish Museum of Architecture in Stockholm. Designed together with
Björn Dahlström.

Photo: Mathias Nero

The inspiration was the feeling of sitting in someone's arms. The challenge was to achieve this shape in solid wood in an industrial process.
Solid wood, beech or ash,
is bent and shaped in a computerised router.
The easy chair version has upholstered sides and is named "Big Hug".
Excellent Swedish Design Designprize 2002. Best in Swedish Design for the EDIDA/Elle Decoration International Design Awards 2002. Included in the permanent collection of Nationalmuseum in Stockholm and the Röhsska Museum in Gothenburg.

Photo: Lennart Durehed


Photo: Olli-Pekka Orpo

The seminar was discussing all aspects of the choices that has to be made during a design process, conscious and subconscious. Chair of the Seminar was Sari Anttonen, Designer.


Photo: Mathias Nero

Photo: Åke E:son Lindman